Poetry Book by Madison Snider
$22.00
Pantry items will not be sent to Tri-County Produce, Mesa Produce, or Broome St. General.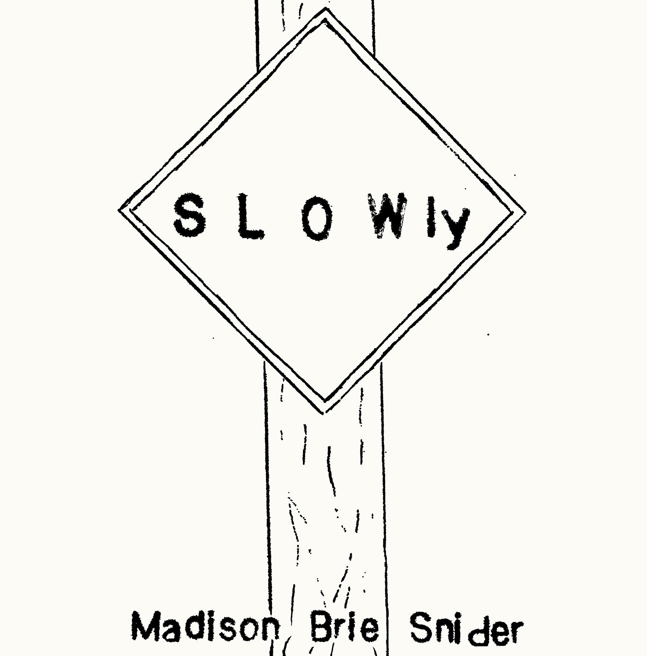 Producer: Madison Brie Snider (our awesome Get Hooked Seafood Customer Service Specialist!)
Description: With a voice of empowerment and curiosity, the author invites you into her deepest inner worlds in 'Slowly', exploring them in a way that promotes the reader's own self-reflection. In this book of poetry, Madison explores her relationships with nature, herself, and other beings, while combining observation with intellect and a passion for truth. She believes that finding her way through life, even if it is slowly, is the path to confidence in her inner knowing. Section breaks are marked with watercolor art by the author, serving as palette cleansers.
 Size: 6"x9", 84 pages