CATCH OF THE DAY MEMBERSHIP for WEEKLY PICKUP or HOME DELIVERY
LOS ANGELES + SANTA BARBARA + VENTURA COUNTIES

New Walk-up Storefront Hours!
4420 Via Real, Suite A, Carpinteria, CA
In addition to our subscription program, we're excited to announce...
We are now offering walk-up hours at our office for seafood and dry goods purchases!
Hours*

Tuesday 9a-12p

Wednesday 8:30a-12p
Thursday 7:30a-12p
Friday-Monday Closed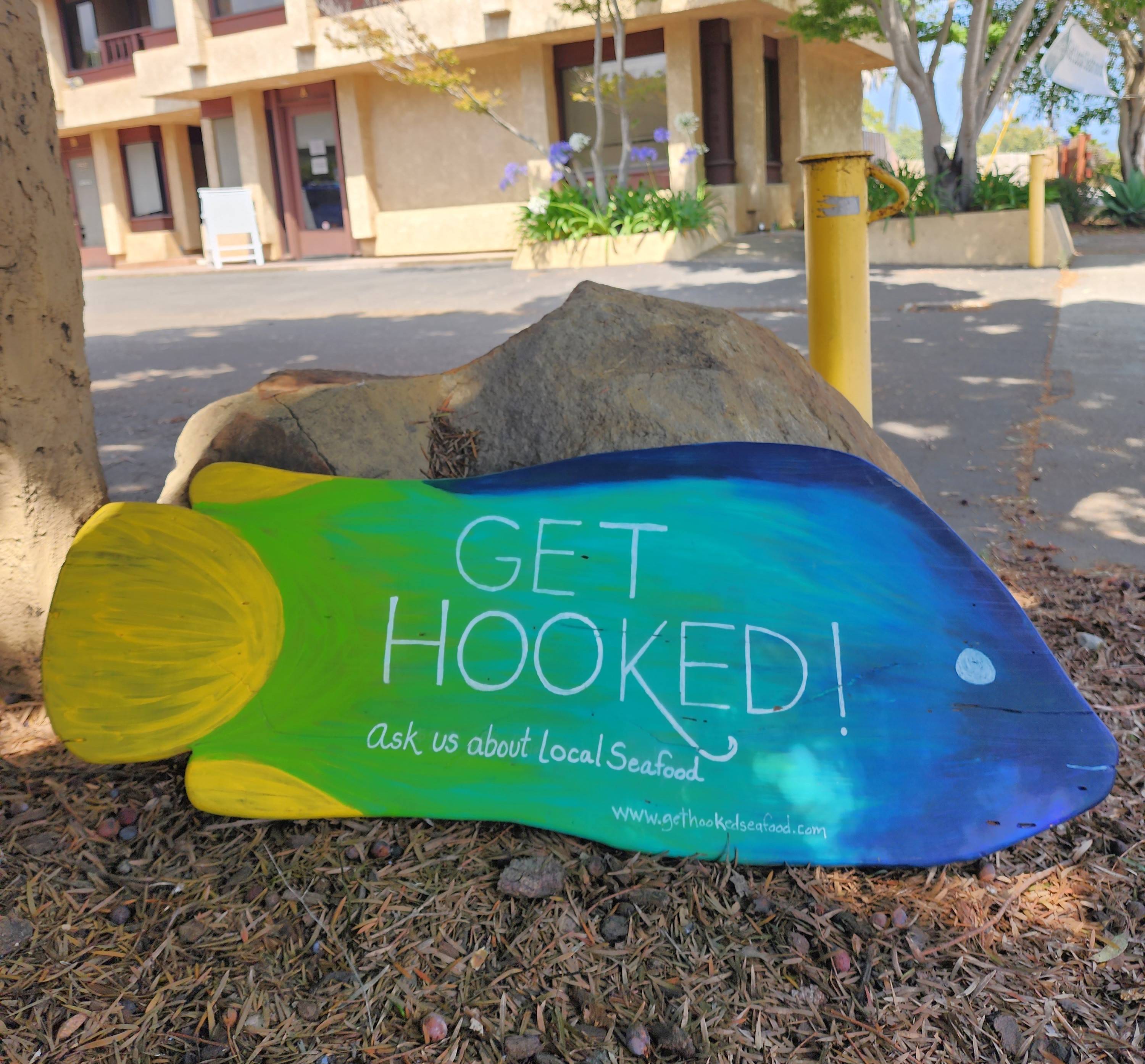 *It's guaranteed someone will be in the office to assist you during these hours.

After hours Tuesday-Thursday, it's likely someone will be in the office, but not guaranteed.
If the blue and green fish is out by the driveway, we're open!
Take a tour of your local ocean...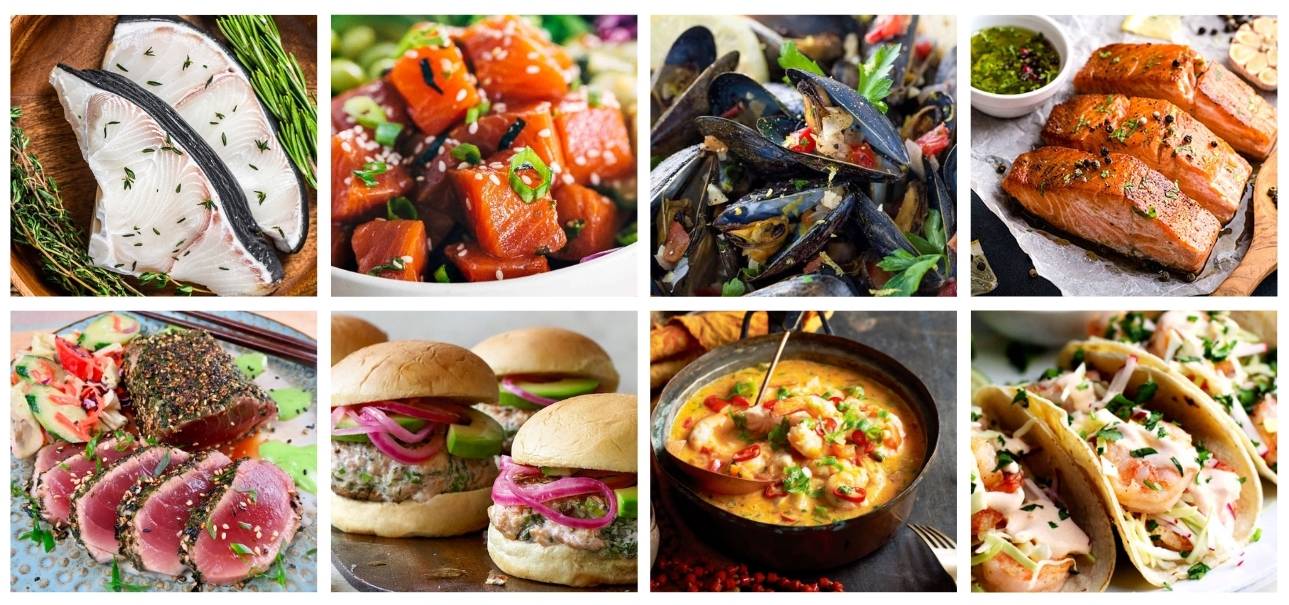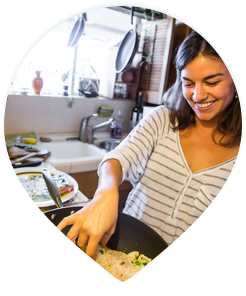 Support YOUR
LOCAL FOOD SYSTEM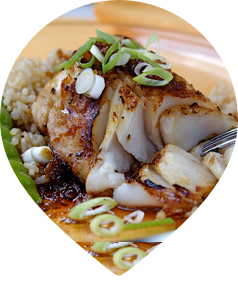 Reinvigorate Your
DINNER PLATE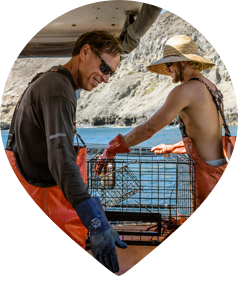 Build a Connection to Your
LOCAL FISHERMEN
Get weekly delivery of seasonal seafood, directly from sustainable California fisheries.



CUSTOMIZE YOUR SUBSCRIPTION
Select portion size & add seafood preferences. Set your schedule online & pause any time.



PICK UP YOUR SEAFOOD OR HAVE IT DELIVERED

Choose home delivery, or select a neighborhood pick up site. Most have a 2 day pick up window. We send a text reminder to pick up!

Enjoy our curated recipes, prep tips & videos. Turn your week-night meal into a 5-star experience
Delivering to Your Neighborhood
Pickup sites and Home Delivery available in Goleta, Santa Barbara, Montecito, Carpinteria, and Ventura, and Los Angeles.
Interact with this map by zooming, grabbing, and clicking on the icons to see our locations.
Santa Barbara, Ventura & Los Angeles:
Start getting healthy, sustainable, seasonal seafood delivered right to your door!