Add an extra Catch of the Day
$22.75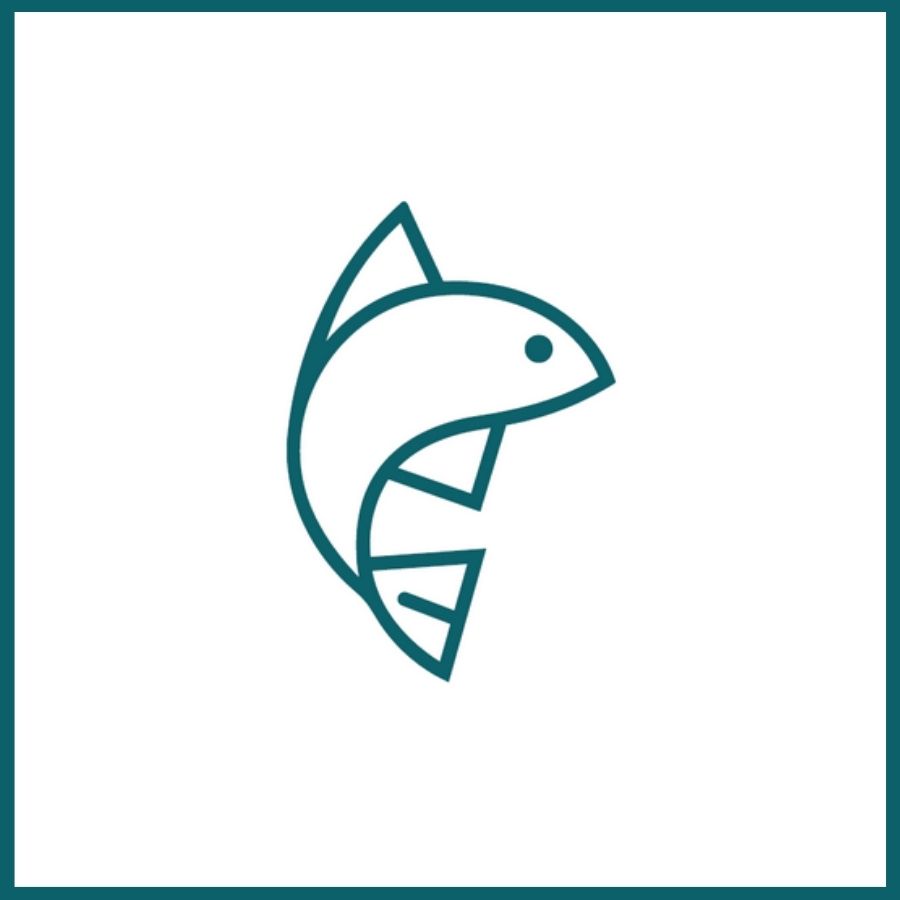 Increase the size of your order by adding an extra Catch of the Day:
- Choosing the 'Same as My Share' option will ensure you receive an extra portion of seafood that is the same species as your main share.

- The 'Extra Catch' option allows for a bit more variety. If you choose this option, we will send you an extra portion of whatever we have fresh that day (within the limitations of your opt outs). This may be the same as your share, or may be a different species.