Winter Ambrosia Wine Vinegar
$23.00
Pantry items will not be sent to Tri-County Produce, Mesa Produce, or Broome St. General.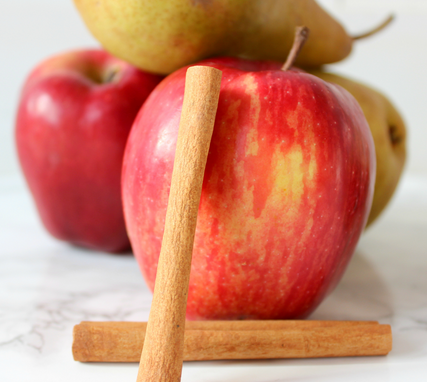 Producer: Beyond The Olive 
Description: Crispy winter pears and apples with a touch of cinnamon and clove make this a delightful addition to your culinary exploration. Add a dash to soups, sauces, seafood and discover the sunshine during the cold of winter.

Splash some in a soup, grab a baguette and curl up by the fire for a romantic evening.
Size: 50 mL, 250 ML