Local SMOKED Tuna Canned in Olive Oil
$7.25
Pantry items will not be sent to Tri-County Produce, Mesa Produce, or Broome St. General.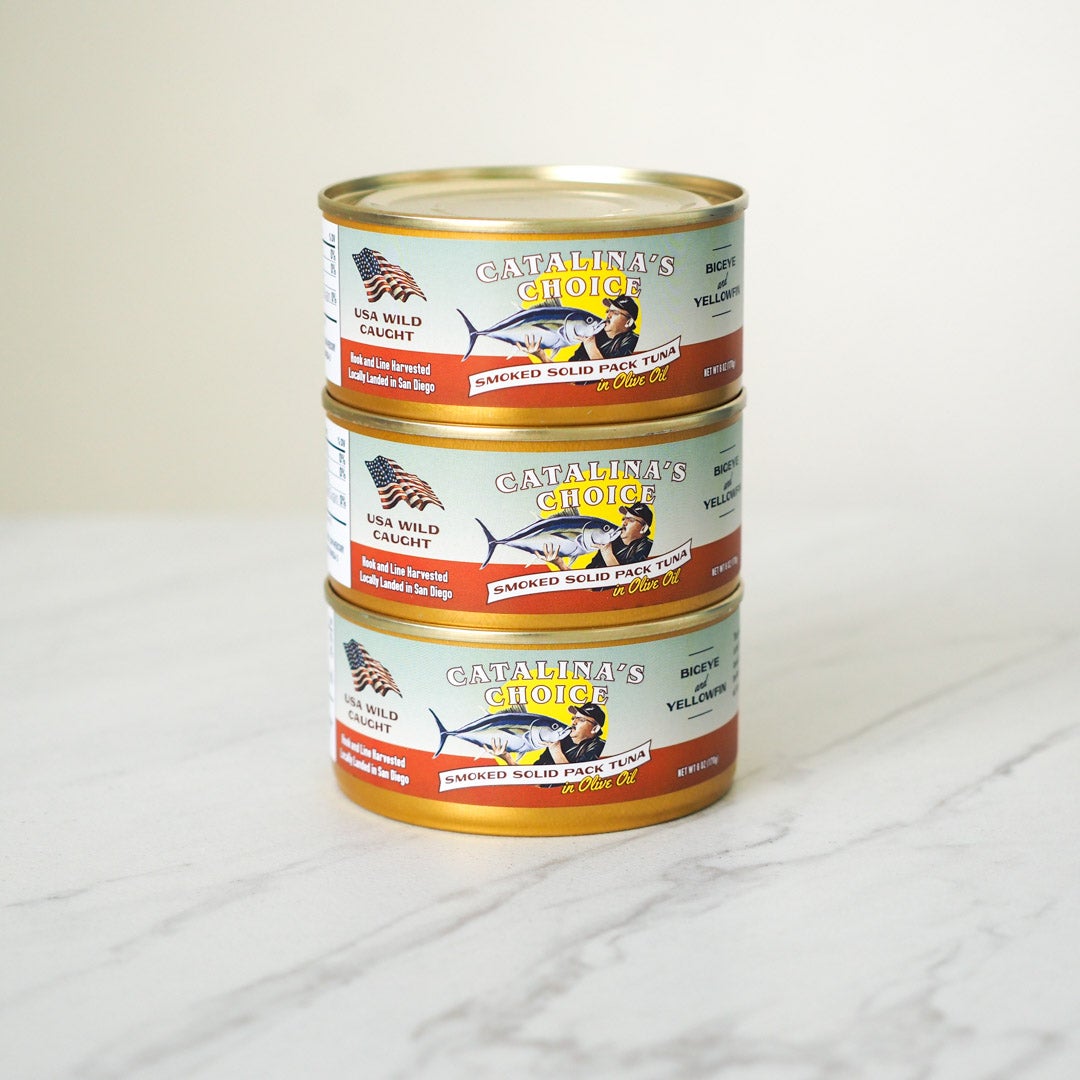 Producer: Catalina's Choice

Catch Method: Longline

Port of Landing: San Diego

Description: This premium, responsibly harvested tuna is wild caught in the Eastern Pacific by U.S. fishing vessels, landed in San Diego and processed and packed in the USA. Hand-cut and cooked once, it is all natural, with no additives or preservatives. 

Size: 6 oz