Pantry items will not be sent to Tri-County Produce, Mesa Produce, or Broome St. General.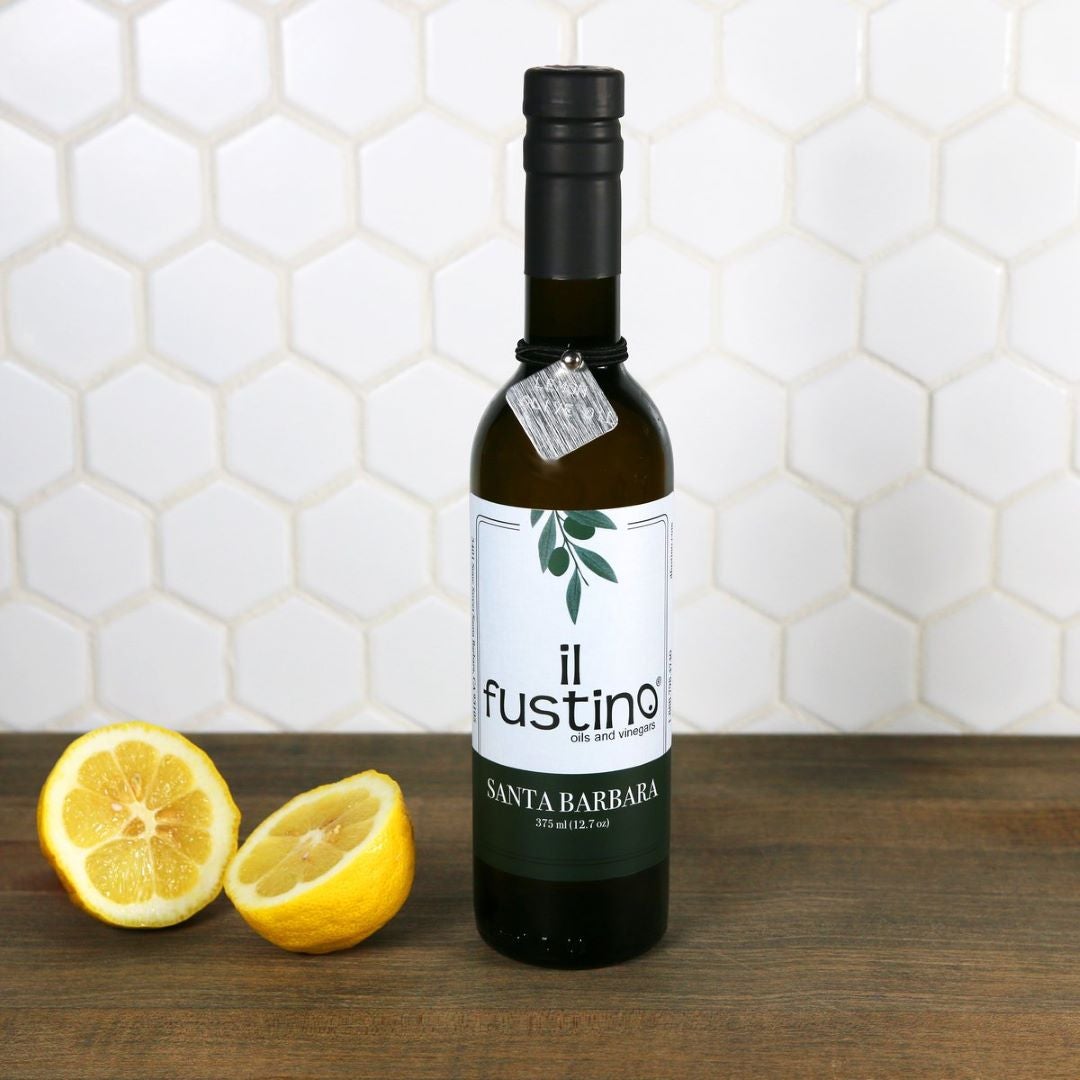 Producer: Il Fustino

Description: This flavored olive oil combines all of the citrusy goodness of a Meyer lemon with all of the butteriness of a California grown olive. It will jazz up your average salad and will add a nice citrus touch to any dessert.
Ingredients: 100% California grown olives, fresh crushed lemon
Size: 375 ml