Pantry items will not be sent to Tri-County Produce, Mesa Produce, or Broome St. General.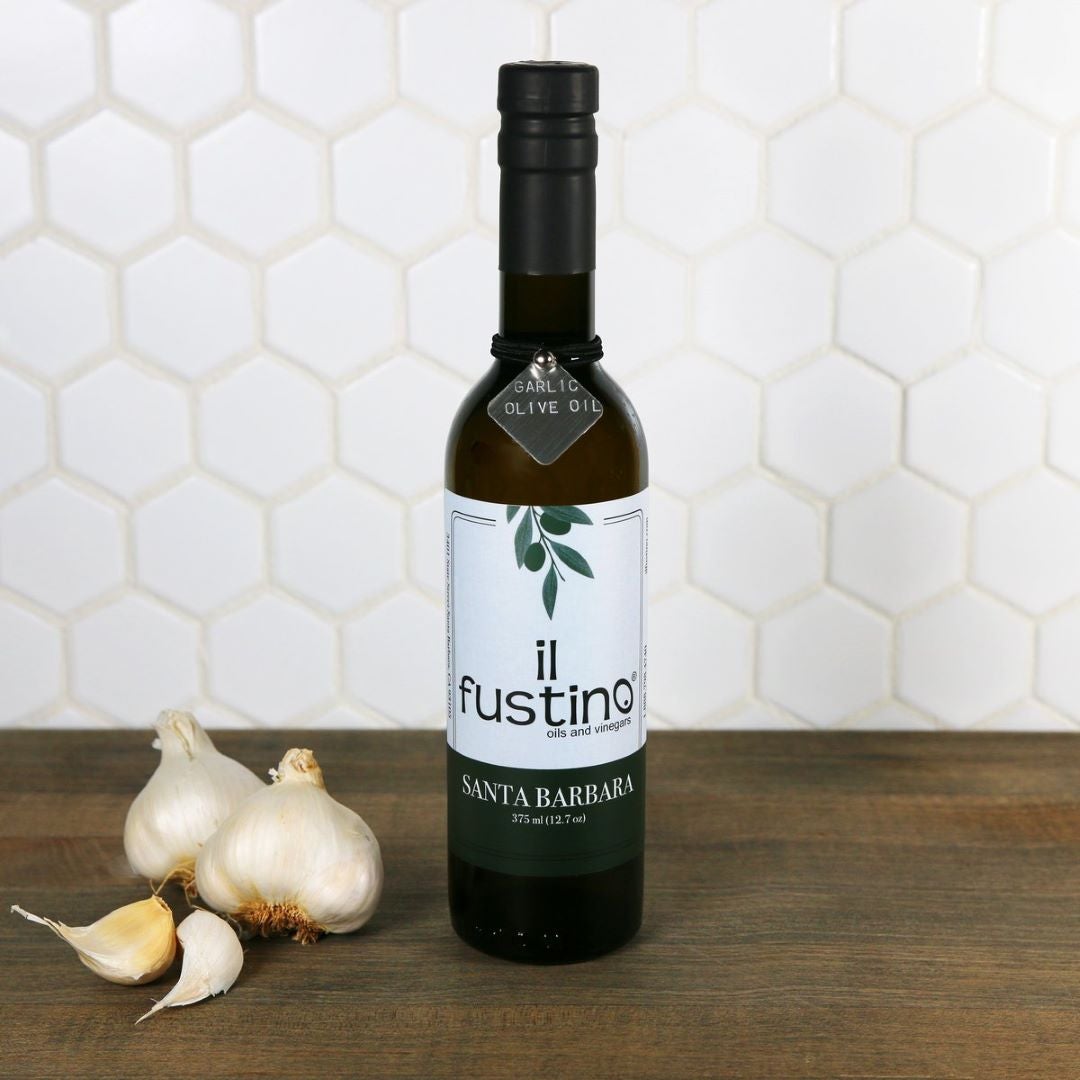 Producer: Il Fustino

Description: Roasted garlic is crushed with the California Mission olives at the beginning of the milling process ensuring that this flavored oil will taste and smell like fresh garlic every time you open the bottle. Great tossed with pasta, mixed with any vinegar and used in a salad dressing or incorporated into your next marinade.
Ingredients: 100% California grown olives, fresh crushed garlic
Size: 375 ml